What Starts Here
CREATES MEDICAL RESEARCH BREAKTHROUGHS
Research and innovation are at the core of what we do. From NICUs to the cancer research that's saved more than 2.5 million people in the past 30 years alone — it all starts in academic medicine.
Image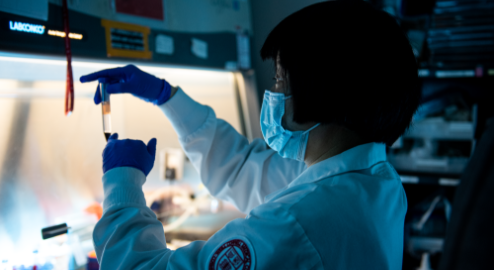 SHAPES THE FUTURE OF MEDICINE
More diverse medical teams make better decisions — and have better patient outcomes. That's why we're working to ensure tomorrow's doctors have the innovative training they need to improve health everywhere.
Image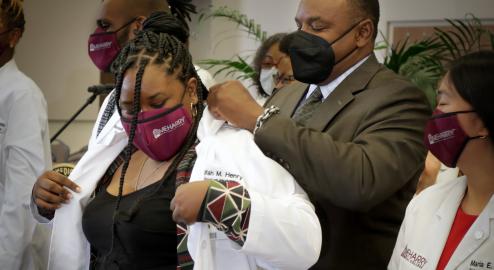 ADVANCES PATIENT CARE
Academic medicine is where expert patient care and innovation come together to save lives. In fact, patients treated at teaching hospitals have 20% higher odds of survival than at nonteaching hospitals.
Image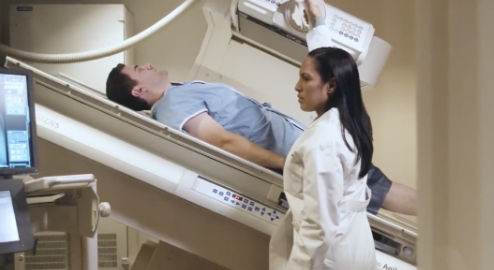 A nationwide system of care and innovation.
ROLL OVER TO EXPLORE THE MAP
SELECT A STATE TO LEARN MORE